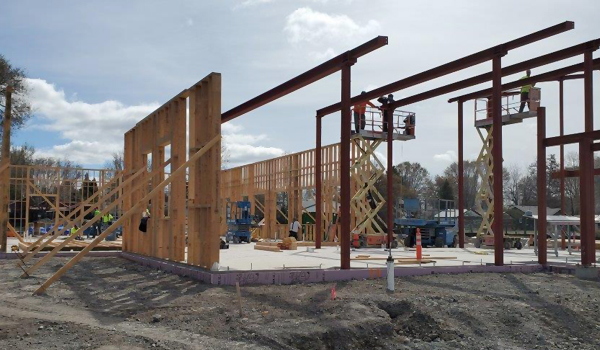 What are CMGC Services?
Construction Manager/General Contractor (CMGC) is a project delivery method that focuses on efficient design, tight schedules and decreased costs for complex or technically challenging projects. The client is usually a state, regional or municipal agency, although, very hands-on owners may prefer this service as well.
During a CMGC project, we serve as the construction manager during pre-construction as well as the general contractor during construction. All stages of the project are efficient. All stages will exceed your expectations.
Personalized CMGC Services You Can Count On
If you are an owner who likes to be involved in the construction job and wants to control the design aspects, our CMGC services are perfect for you. We will find a company that provides quality, budget-friendly, and timely services that meet all of your requirements.
Reputation for High-Quality Service
You can always count on the professionals at Modoc Contracting to meet all your construction needs. We have a reputation for excellence that goes back to 1975!
Warranties
We are so confident in our quality, we even offer warranties. Call to learn more.