Expert & Professional
Start-to-finish solutions for any project in Southern Oregon and Northern California.
Who We Are
We are family owned and operated, with a reputation for excellence.
Quality Work, Responsible Approach
High quality construction is guaranteed as we use high recycle content and local materials.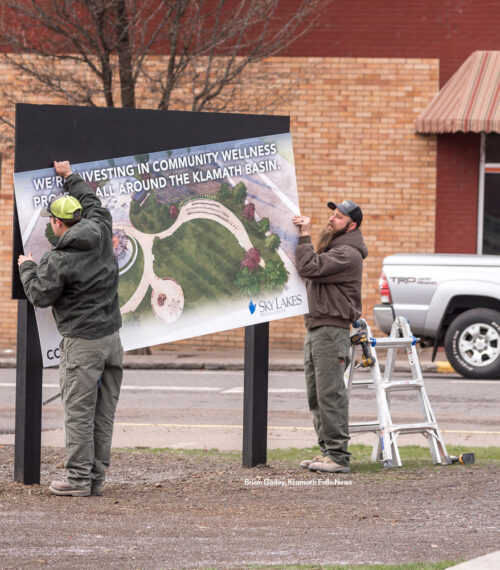 WHY CHOOSE US
We Are Your Local General Contracting Specialists
Modoc Contracting Co. Inc. is a family owned and operated, hands-on construction contracting and subcontracting company with a reputation for excellent service that goes back to 1975!
We have a long and proud history of being on-time and on-budget. Project timeliness and project cost control are interdependent, one cannot be consistently achieved without the other. Our clients trust us to take their projects from concept to reality, being sure to stay under the cost projections and within the project schedules we provide.
NUMBERS SPEAK
We're Tried and True
Our long history in the Klamath Basin speaks for itself. With our background with projects of all sizes, we are the best choice for commercial and residential building projects. See for yourself.
Our Work
Completed Projects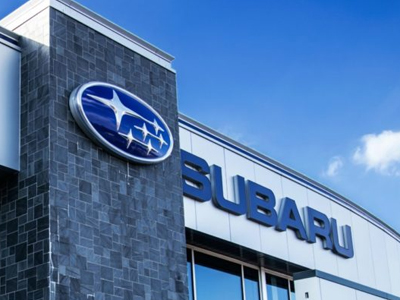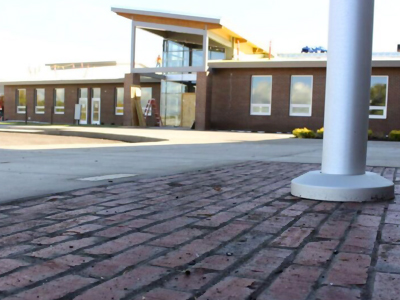 WE VALUE YOUR BUSINESS
TO REQUEST A QUOTE
Please fill out the form below
Construction Home