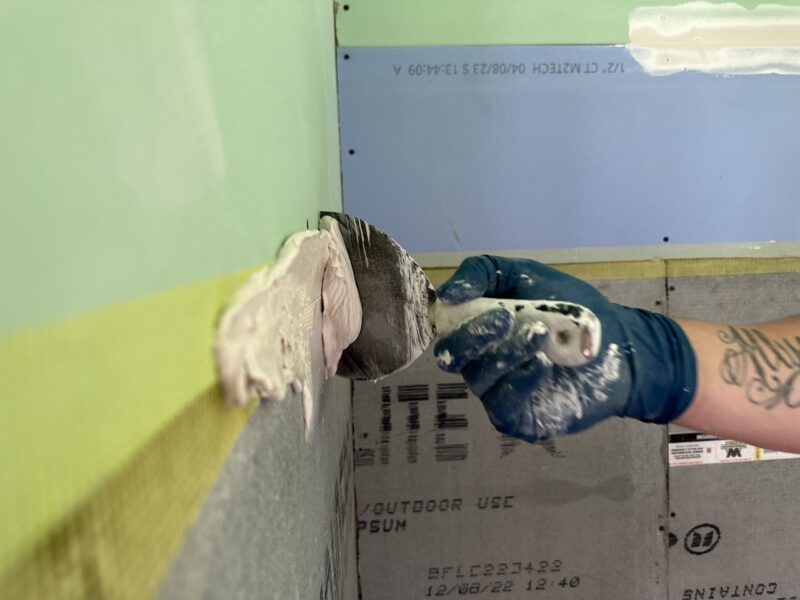 The Bones of Our Build…
Walls and ceilings are a really broad way of describing how we give ground up construction its bones and how we restructure the bones of renovations.
Building walls includes framing, drywall, finishing, and finally painting. Ceilings are similar but we also offer wood panel ceilings which add to the aesthetic of any building and acoustic ceilings which is vital to many commercial buildings such as hospitals and schools.
↓ Project Pictures ↓
Walls
Ceilings