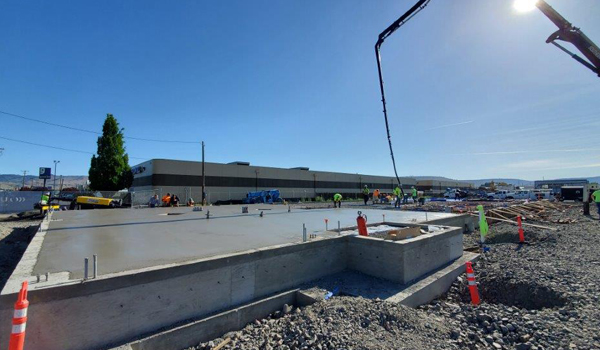 A concrete team for any job.
Our concrete team is managed by Judah Lockwood. We have a skilled team of about 15 workers trained to pour, lay, and cut concrete. We have completed many general contractor and subcontractor projects since starting our concrete division.
Our team does both residential and commercial projects. From backyard patios, front walkways, curbs and sidewalks, concrete foundations and concrete buildings…our crew does it all!  No job is too big or small for our team!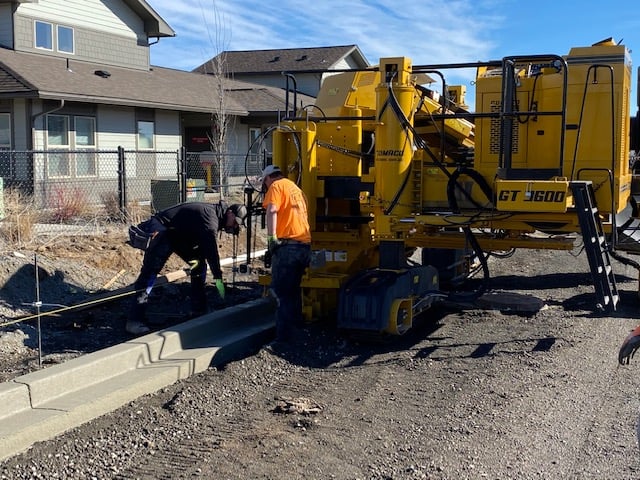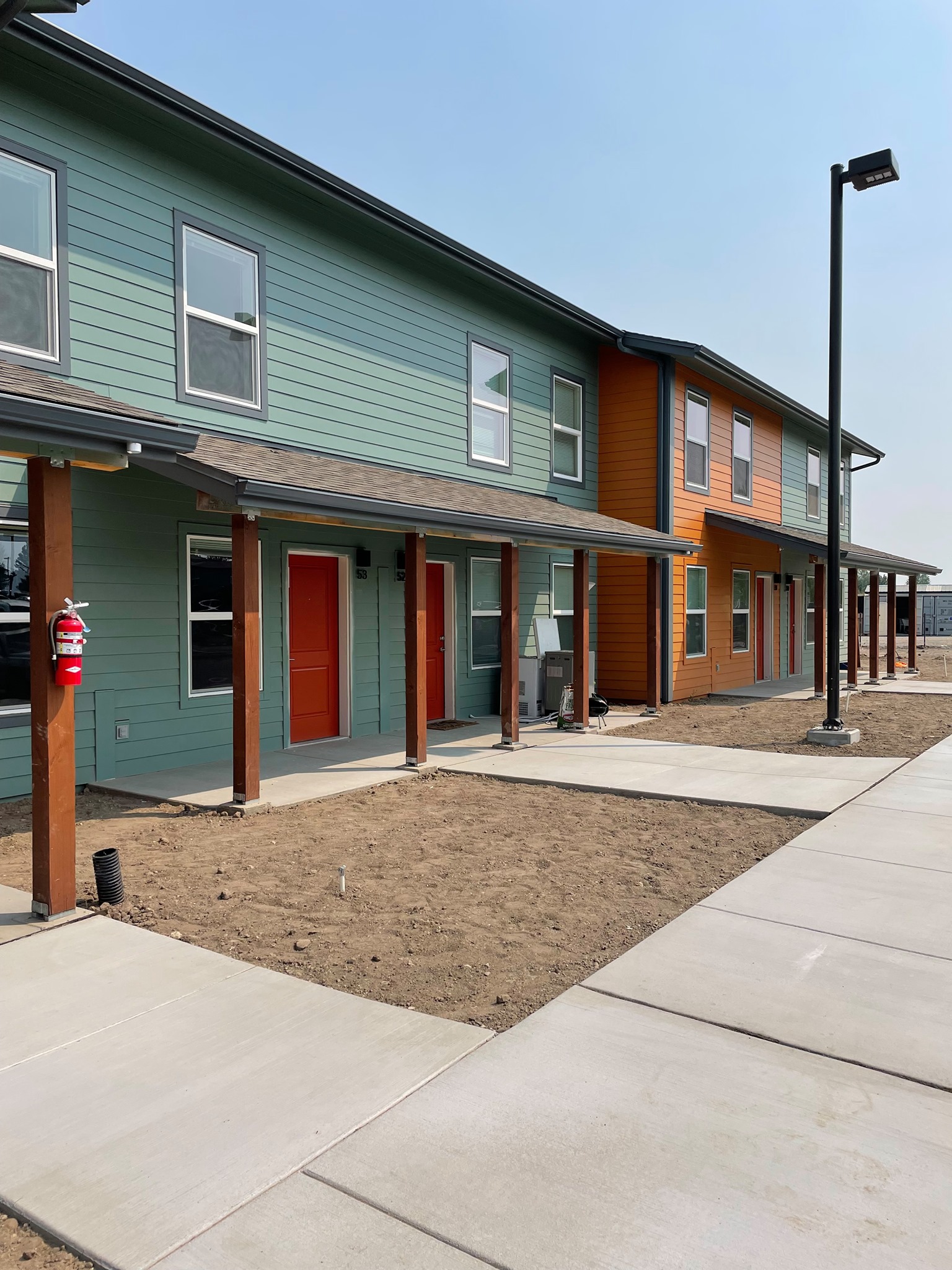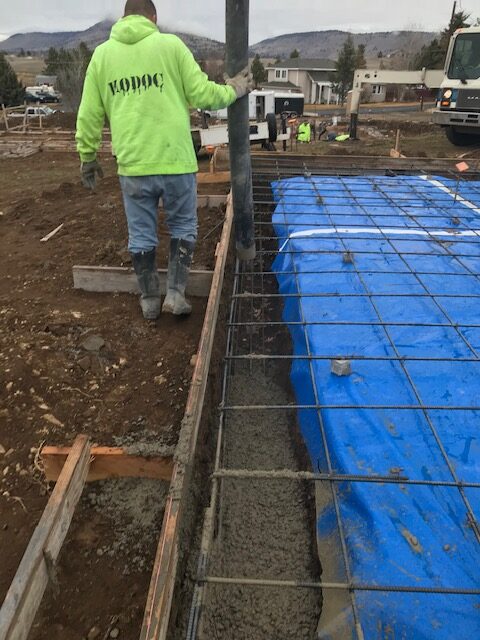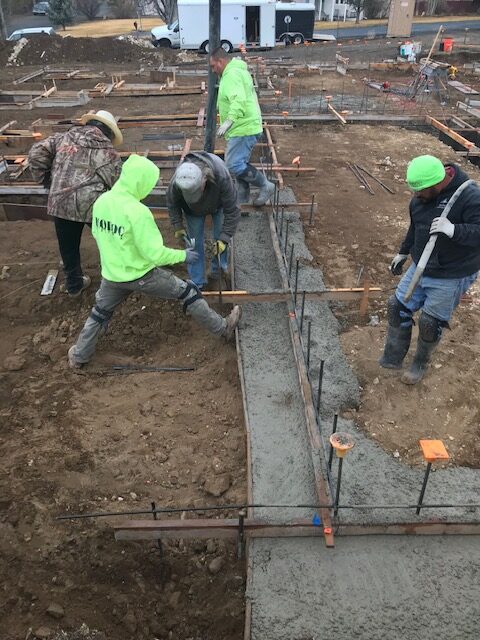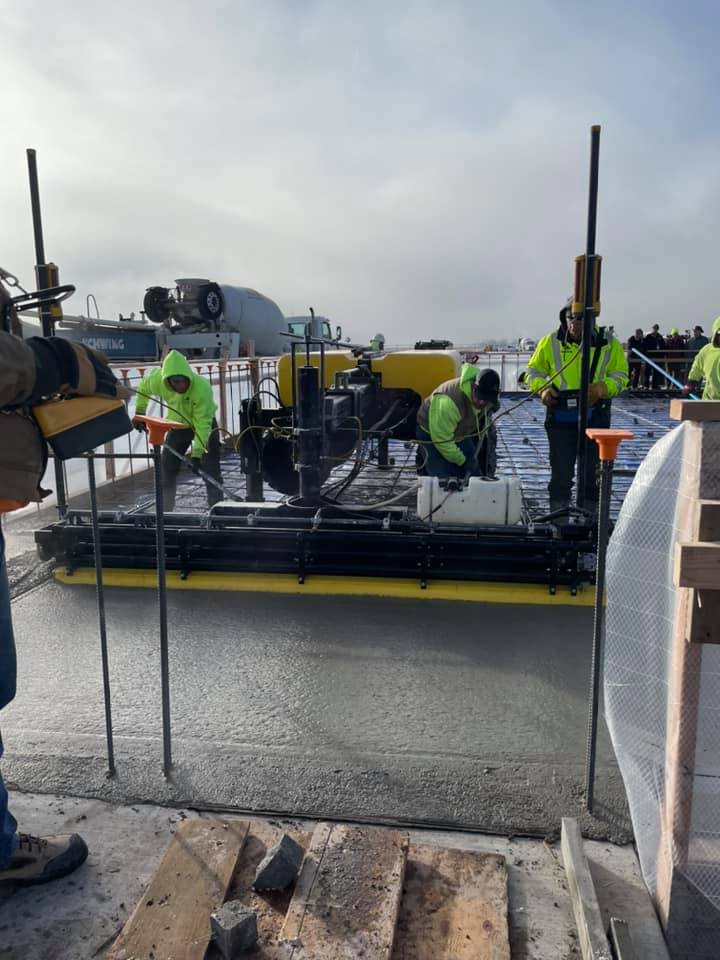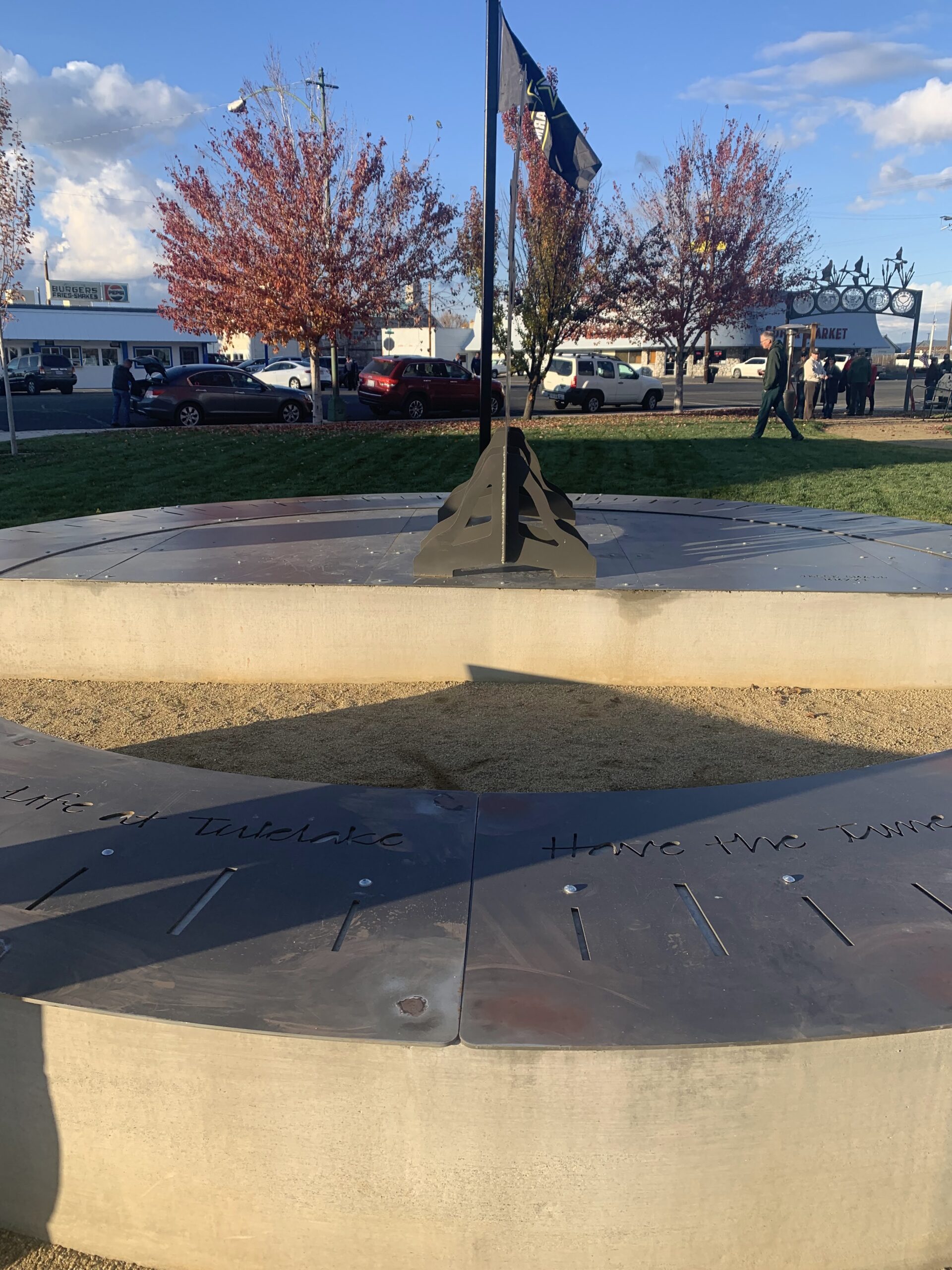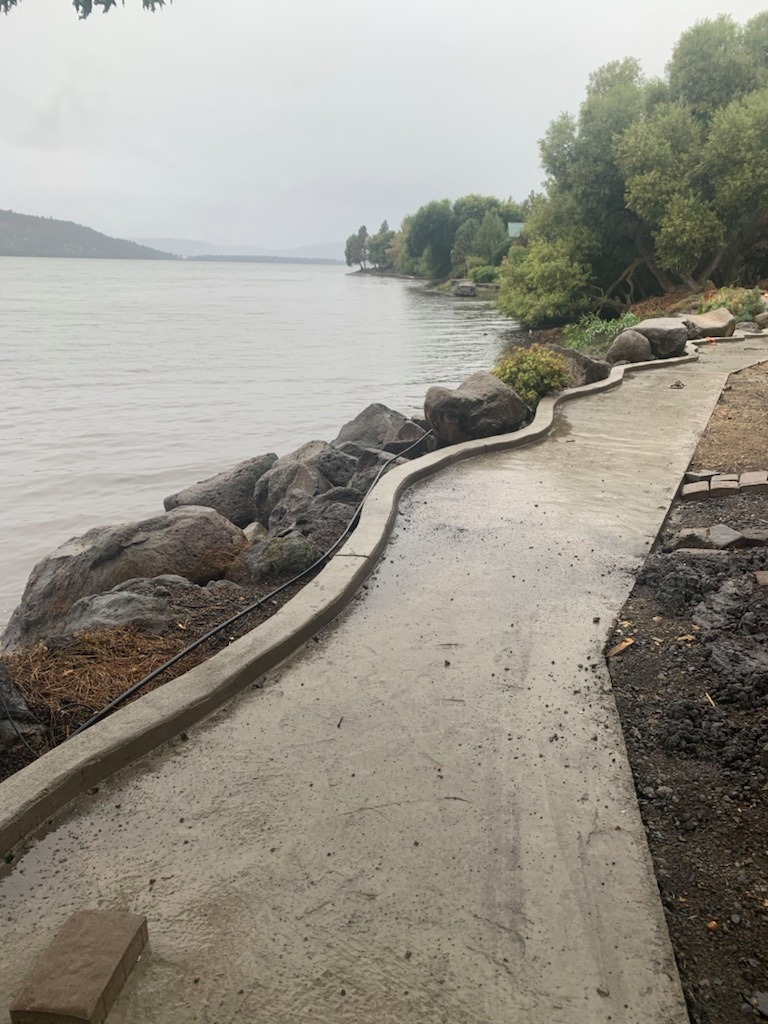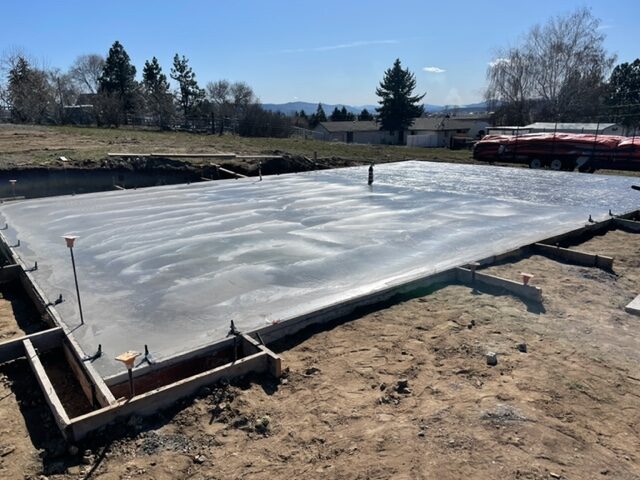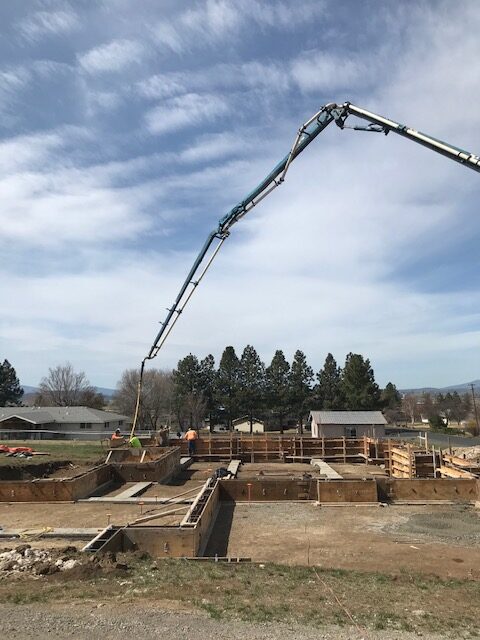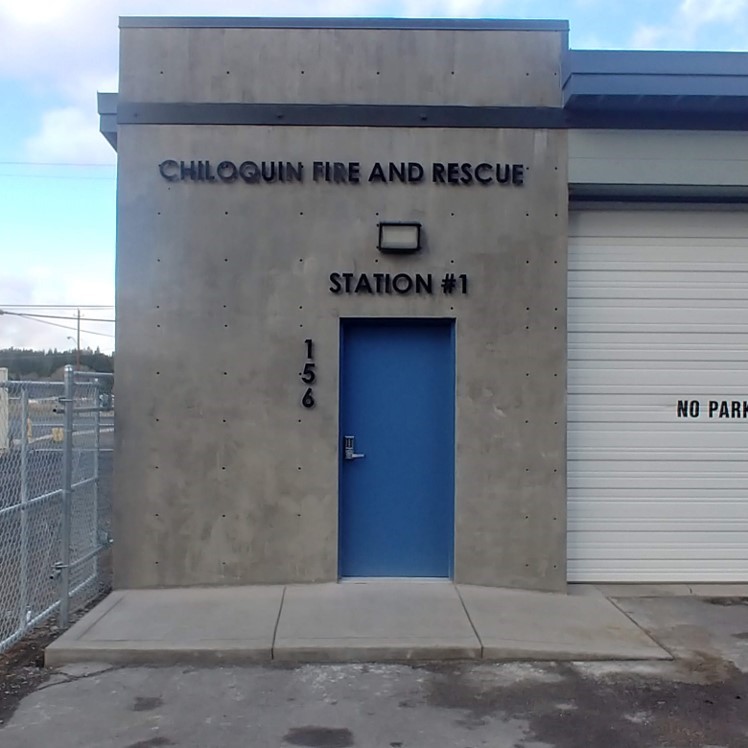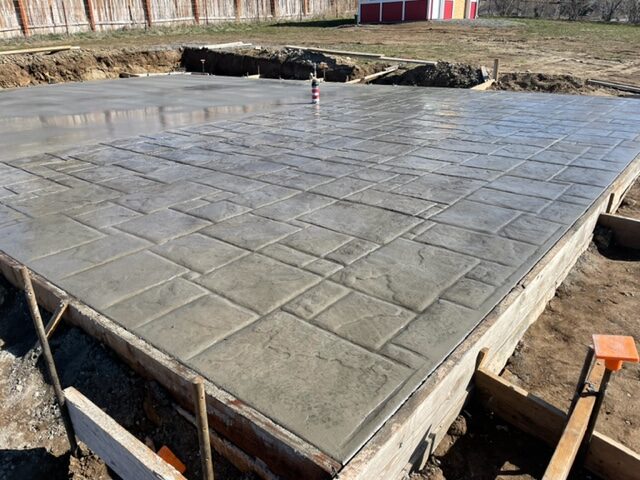 Reputation for High-Quality Service
You can always count on the professionals at Modoc Contracting to meet all your construction needs. We have a reputation for excellence that goes back to 1975!
Warranties
We are so confident in our quality, we even offer warranties. Call to learn more.