WHY CHOOSE US
This Is Who We Are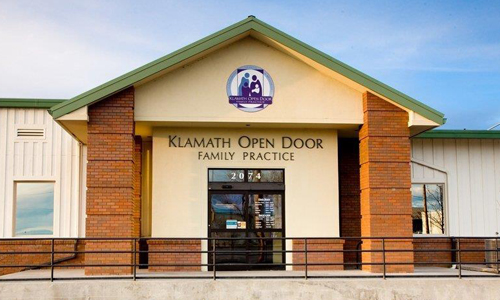 Family Owned and Operated
Modoc Contracting is a family owned and operated, hands-on construction contracting and subcontracting company with a reputation for excellent service that goes back to 1975!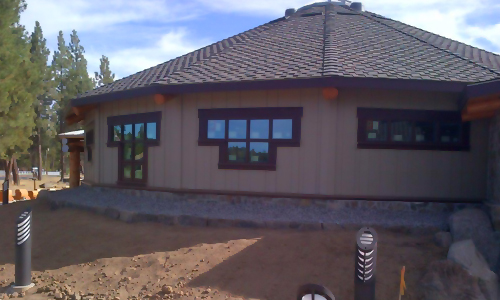 Local Employer
We consistently employ a team of 11 management level personnel and maintain an average crew size of 40 tradesmen and laborers. This team is spread out on multiple projects throughout Southern Oregon and Northern California.
On Time & Under Budget
At Modoc Contracting, the phrase "On time and under budget" is more than a byword. It's a mandate. Project timeliness and project cost control are interdependent, one cannot be consistently achieved without the other.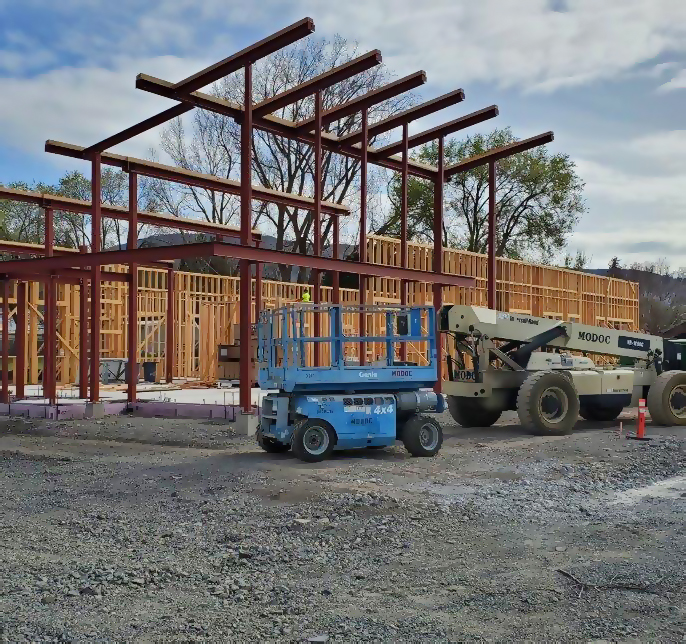 High Quality Construction Guaranteed
We Are An LEED-Certified Member
Our professional team uses materials with high recycle content and local materials. We go the extra mile to save our environment while still delivering high-quality construction services.
Modoc Contracting is a general construction contractor and subcontractor with a large crew that can handle jobs of any size.
Start-To-Finish Solutions
For Any Project
Request an Estimate
Speak directly with an Estimator about your project.
Receive A Custom Plan
We take all aspects of your job into account before giving you a project bid.
Let's Make it Happen
You heard us say ``on time and under budget``, right? We'll prove it.
About Us