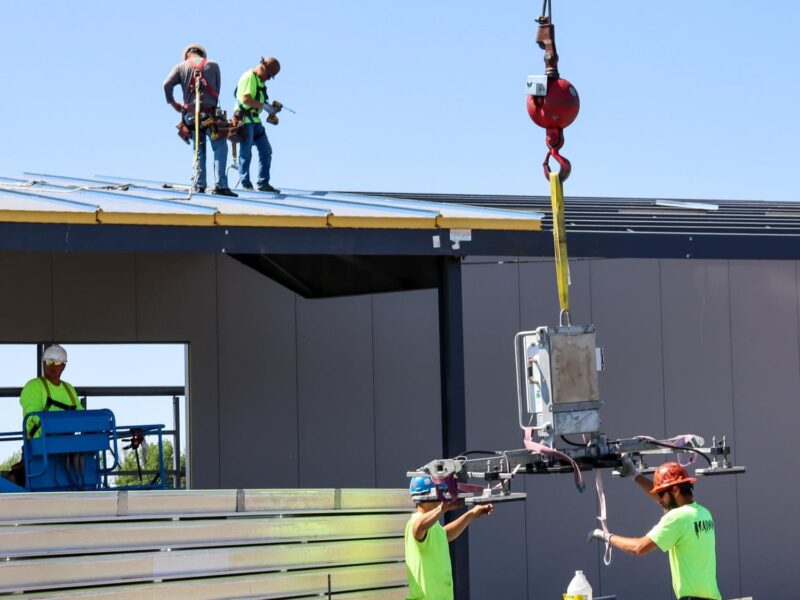 Metal Buildings Have Met Their Match…
Modoc is an exclusive dealer of American Buildings in the Klamath Falls region and can supply their full range of metal building unit's right to your site.
Metal buildings, whether you need a private homeowner shop or a full-size commercial building, are a good option for rigorous applications such as industrial and agricultural buildings and last for years with precision installation. Our long history as a steel stud framing contractor has made us a preferred contractor for metal building construction.
↓ Project Pictures ↓