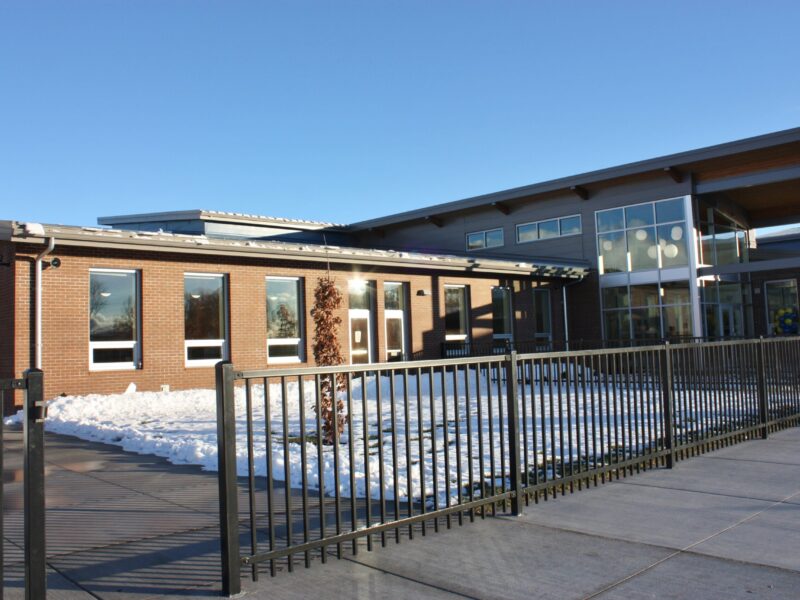 Our specialties can benefit you…
A construction subcontractor is hired and managed by a general contractor to finish a specific job within a construction project. Basically instead of being in charge of the project we offer our specific services. Examples include plumbers, painters, or electricians.
The Washburn Les Shwab, completed in 2020, is great example of our subcontracting work. We did the metal framing, siding, and concrete. Each of those things is a service Modoc offers. The GC on that project
Our company has a vast range of trades among its 80+ employees, allowing us to perform as a subcontractor for a general contractor.
↓ Project Pictures ↓