Klamath County and City School Districts
Modoc Contracting has performed a great deal of work for the local school districts in the past years, a relationship that we hope to continue. From additions and remodels, ground up construction, simple painting projects, and ceiling replacements following hazardous asbestos removals.
We provide a wide range of construction services and support to the schools. We also assist the districts and their architects with project development, budgeting and design.
Subcontracting
Local source for specialty services, as outlined by the General Contractor.
Materials Acquisition
As the local subcontractor, we endeavor to obtain our necessary materials from local businesses.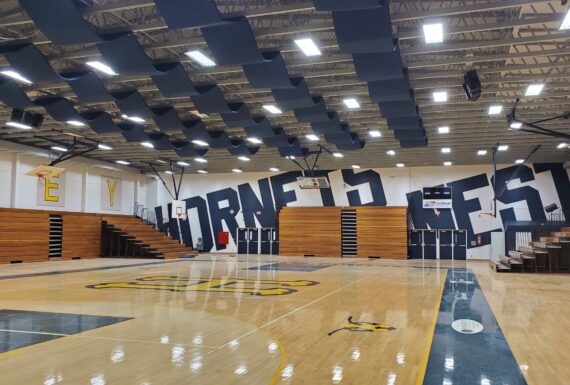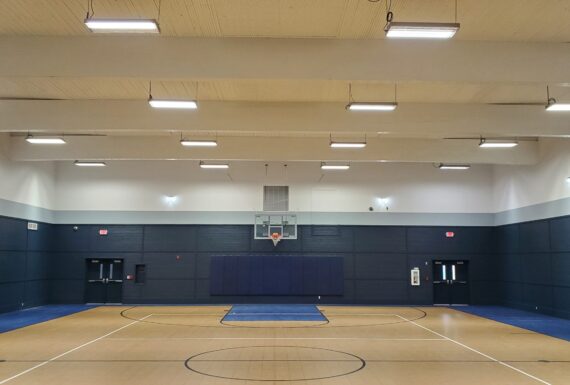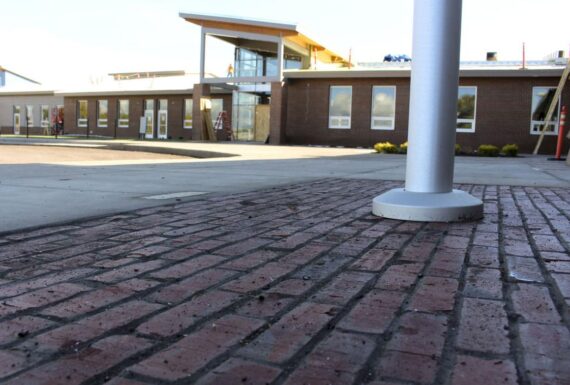 Peterson Elementary School
Merrill Elementary School