Modoc Contracting Company, Inc. was established in Klamath Falls in 1976.  Today the company is one of the most sought-after construction companies in Northern California and Southern Oregon for commercial and residential construction. Over the last 46 years, we have served as a General Construction Manager, Construction Manager or Subcontractor on almost every commercial project in the Klamath Basin.
At Modoc Contracting we not only value quality construction, but we also value our employees and our community. All profit is reinvested in our employees, our management team, Klamath Community and in the advancement of our company into increased and more efficient capabilities.

OUR HISTORY
How We Have Grown in the Klamath Basin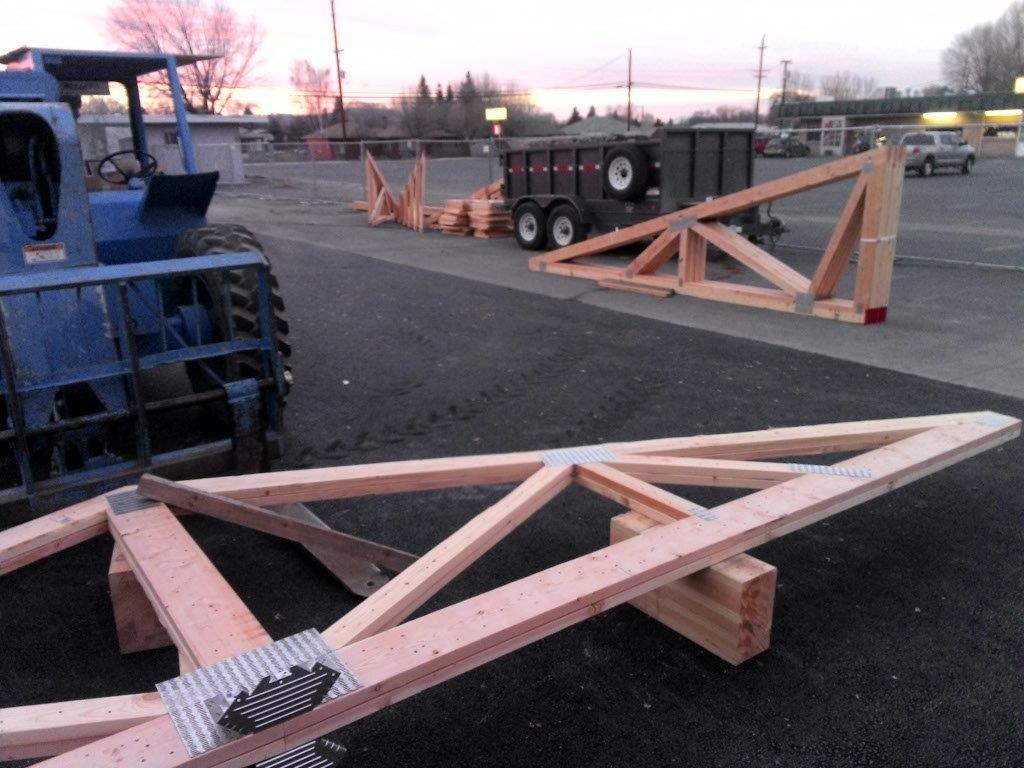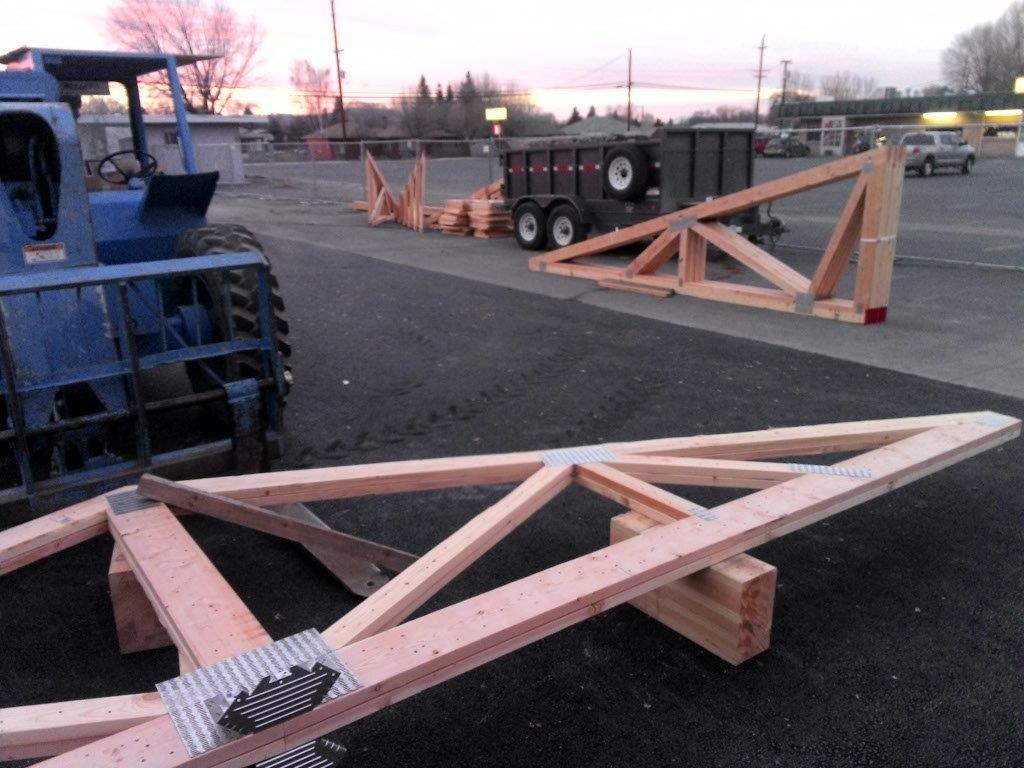 1976
Our company began in 1976
Humbly, in Canby California, doing residential home builds.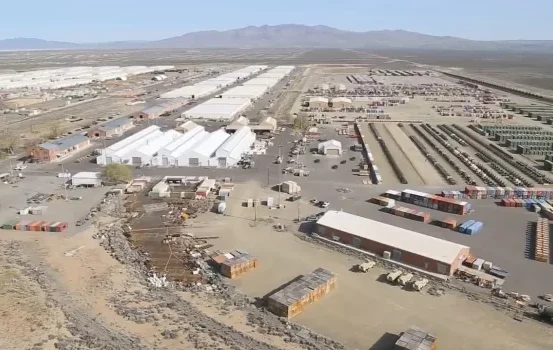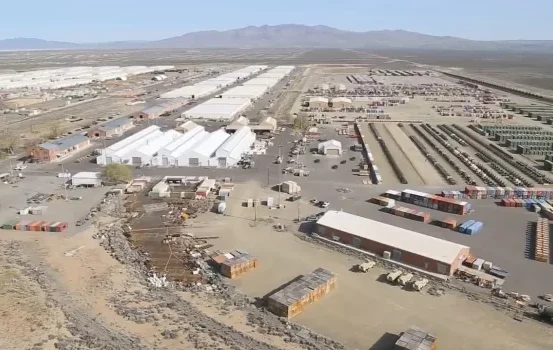 1980
Then moved to Herlong, CA working on the Sierra Army Depot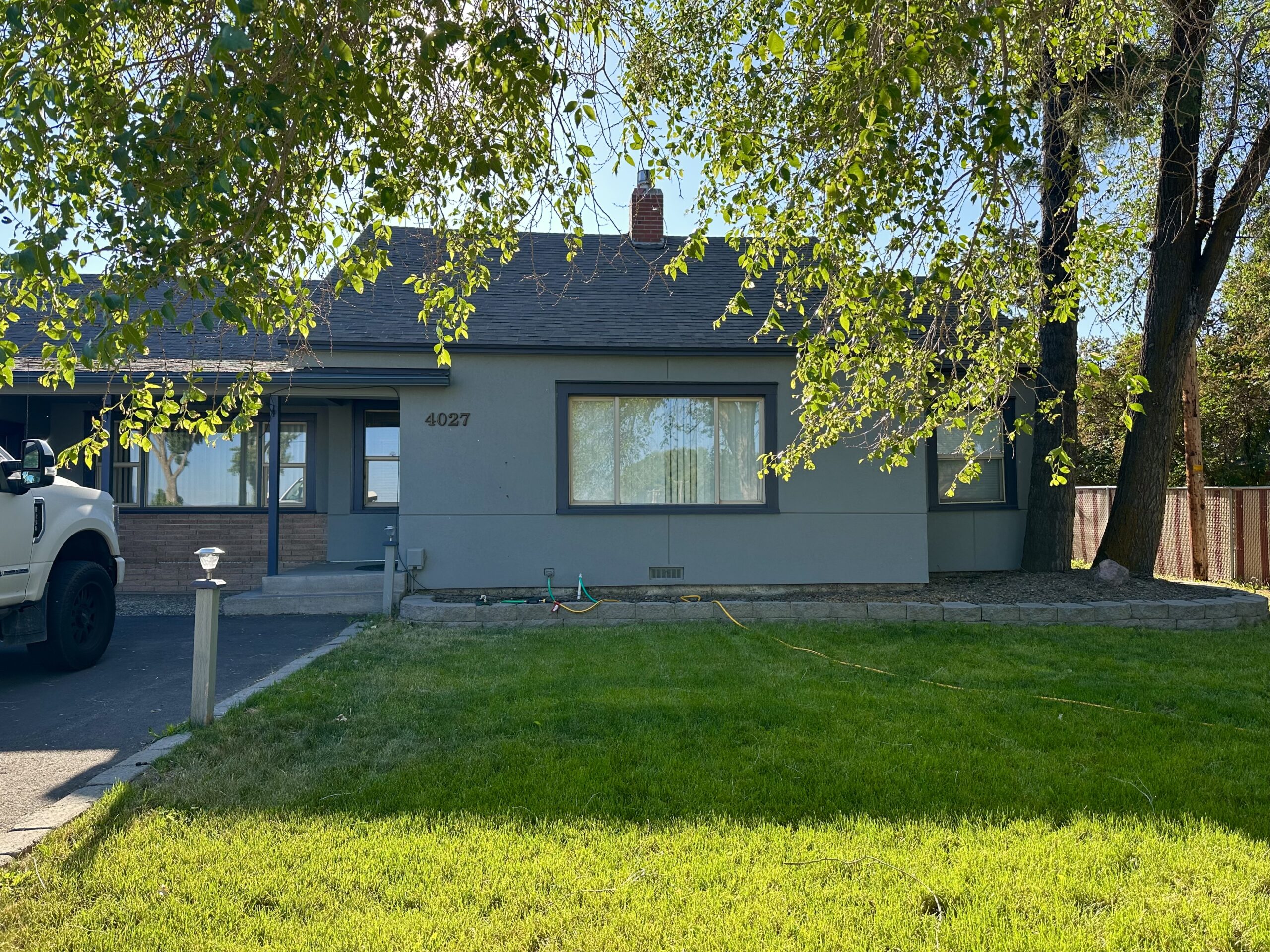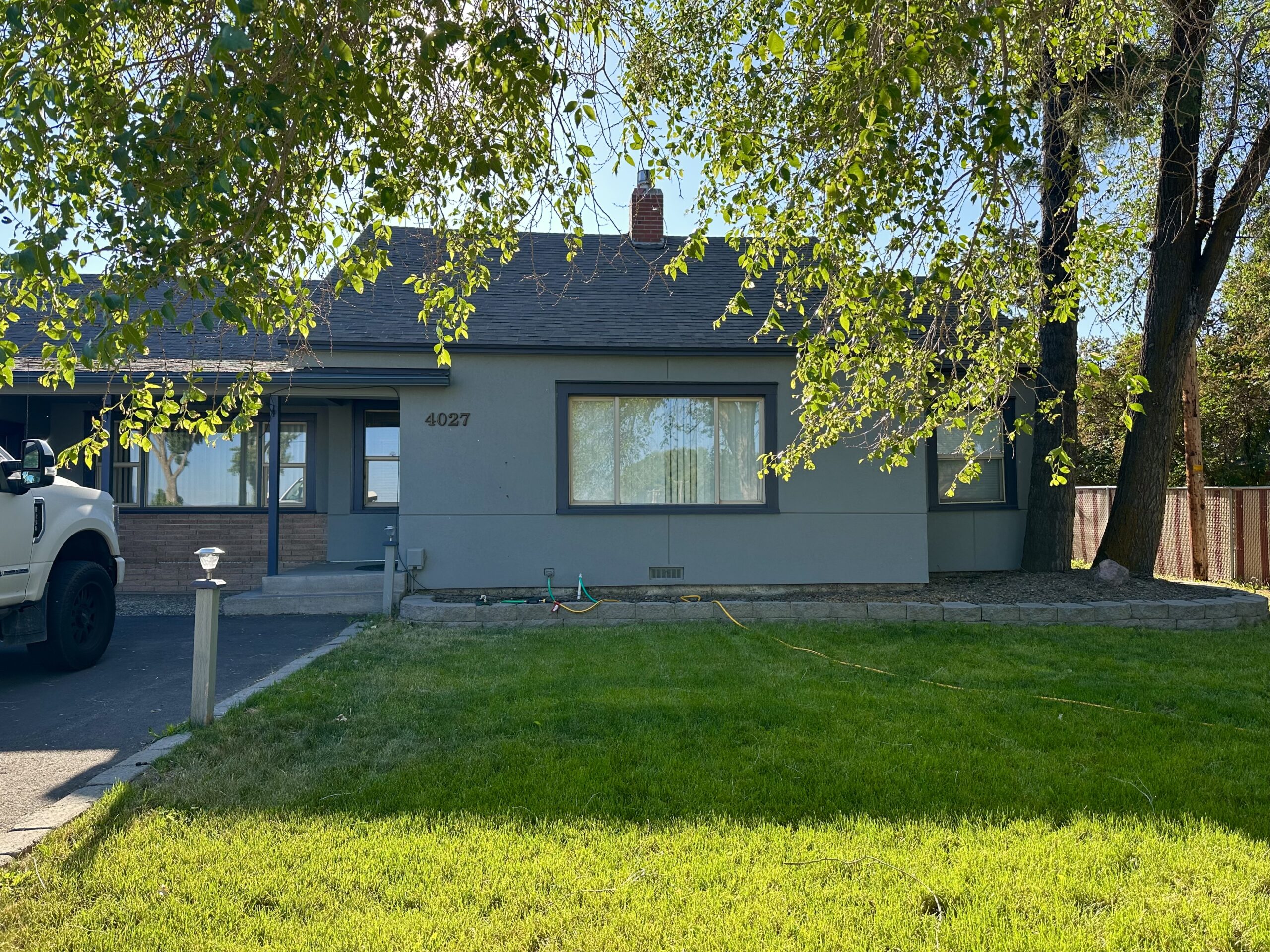 1993
Moved Modoc to Klamath Falls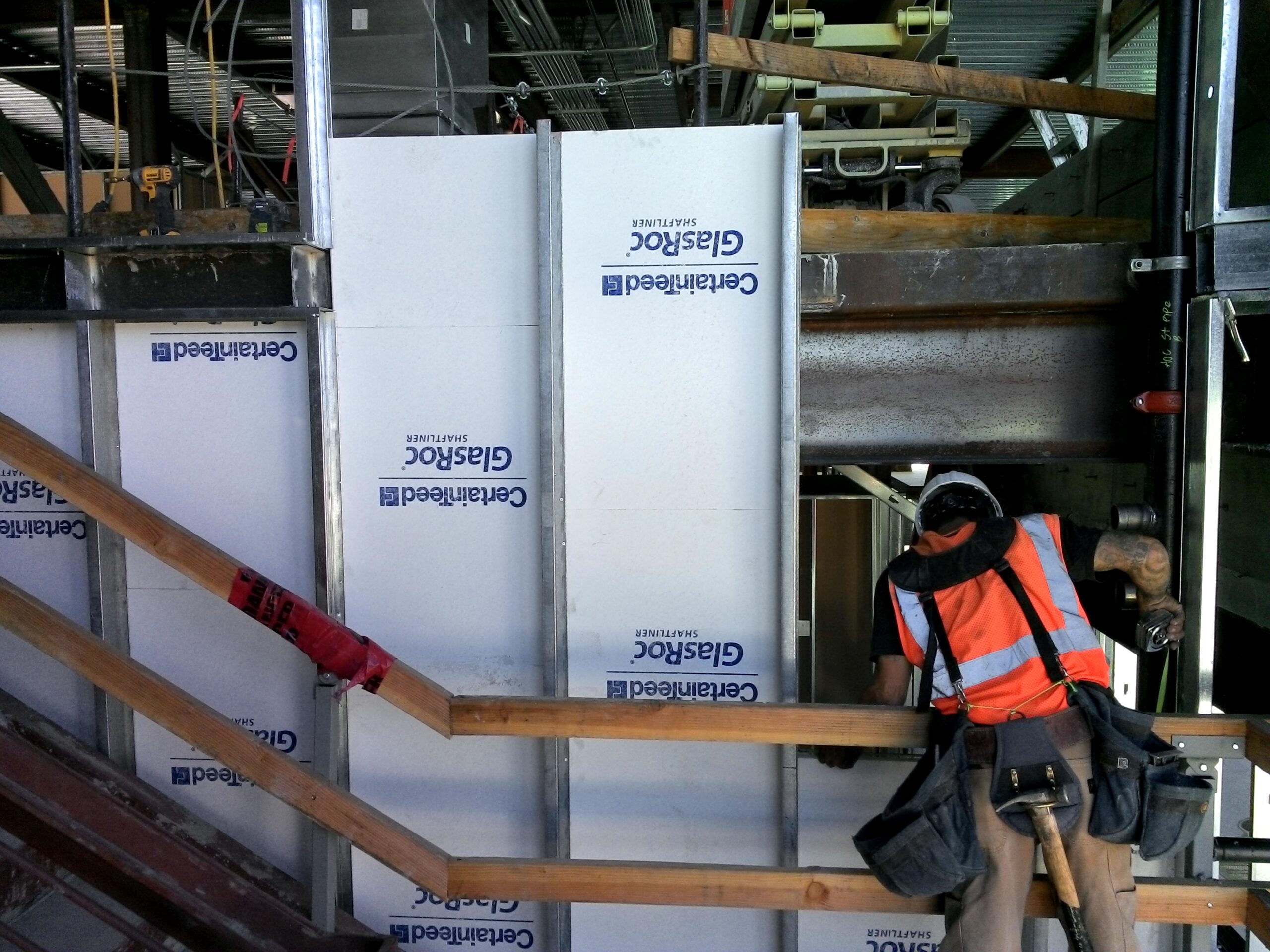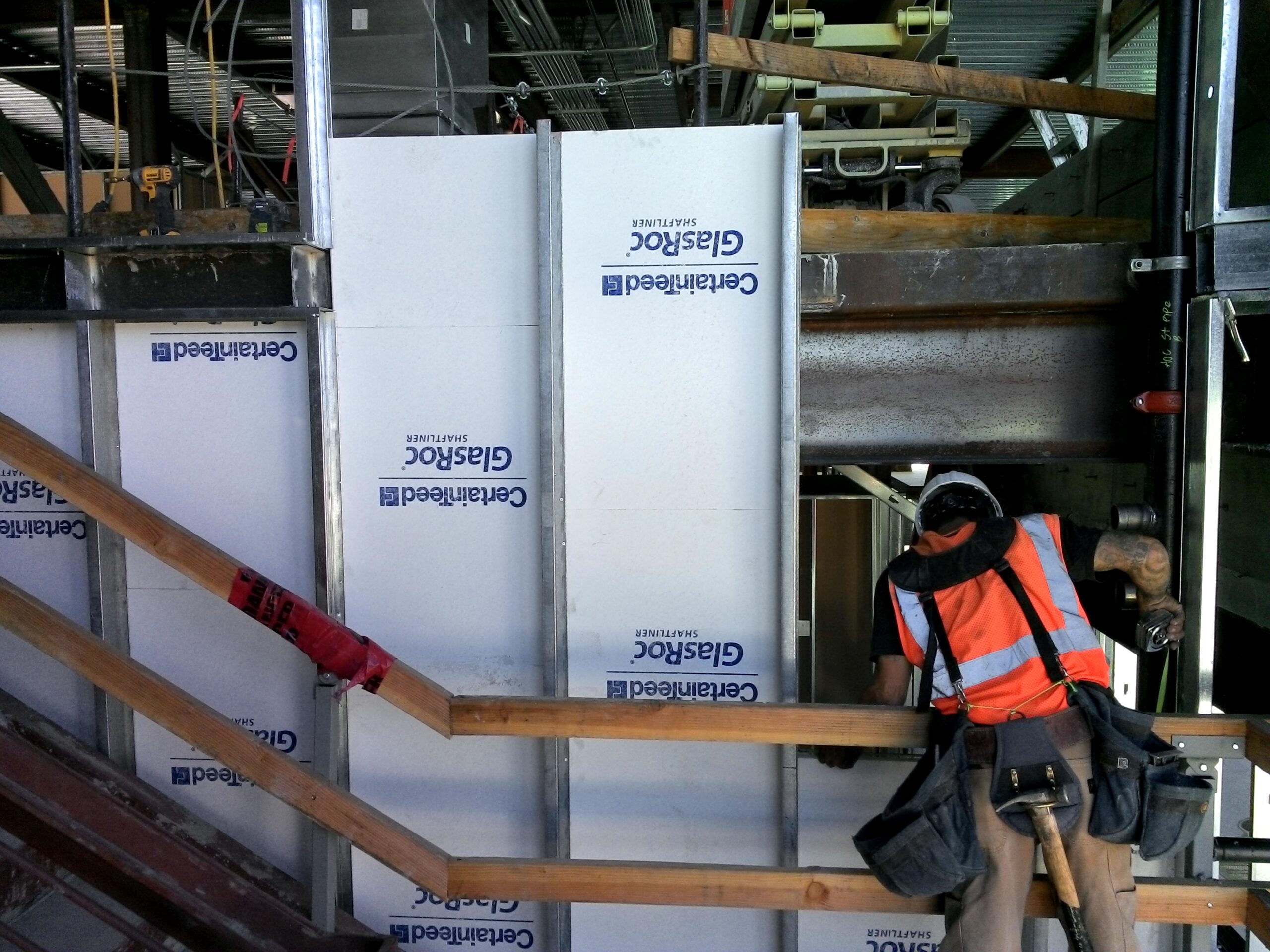 1993
Acquired an Oregon Construction License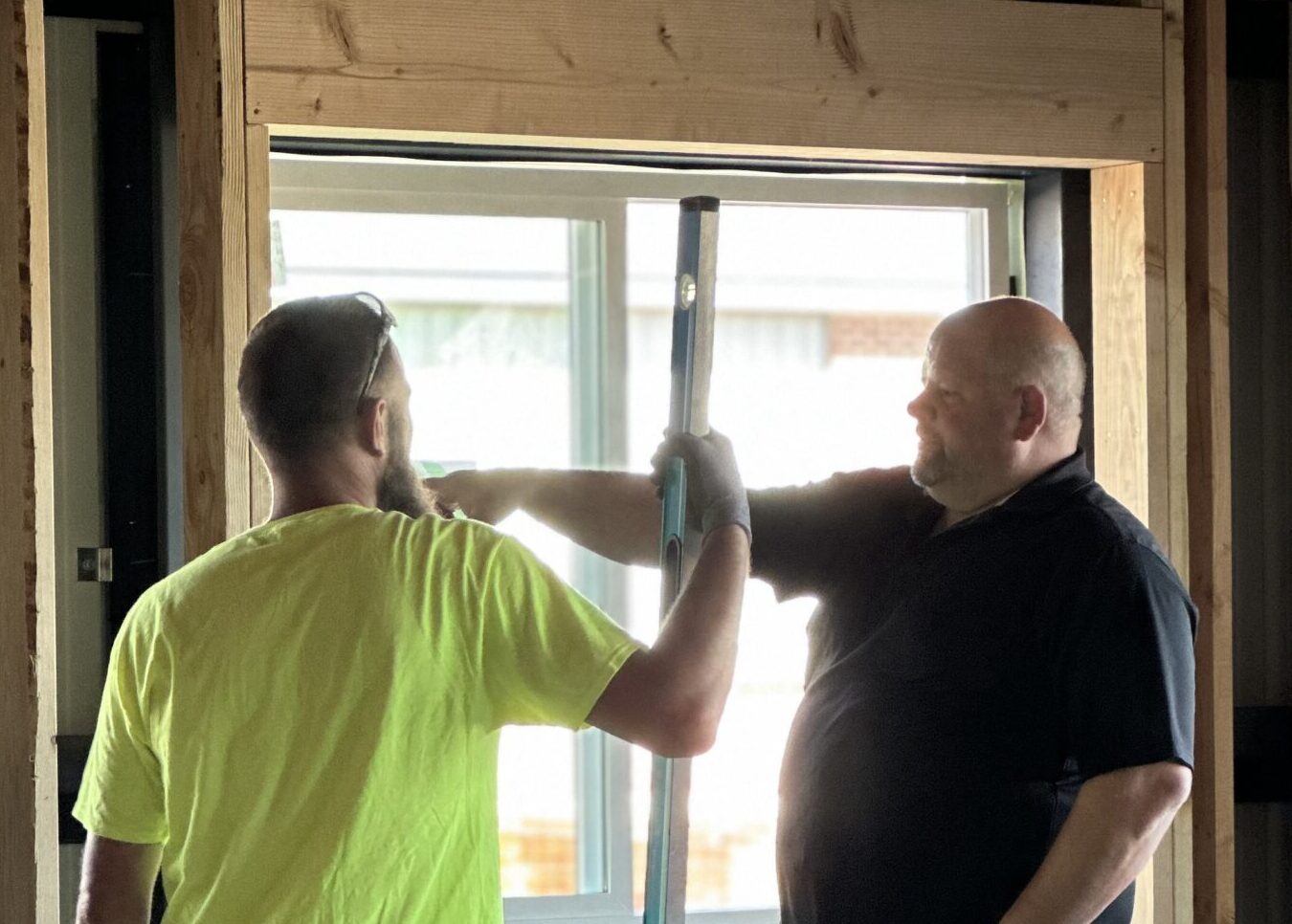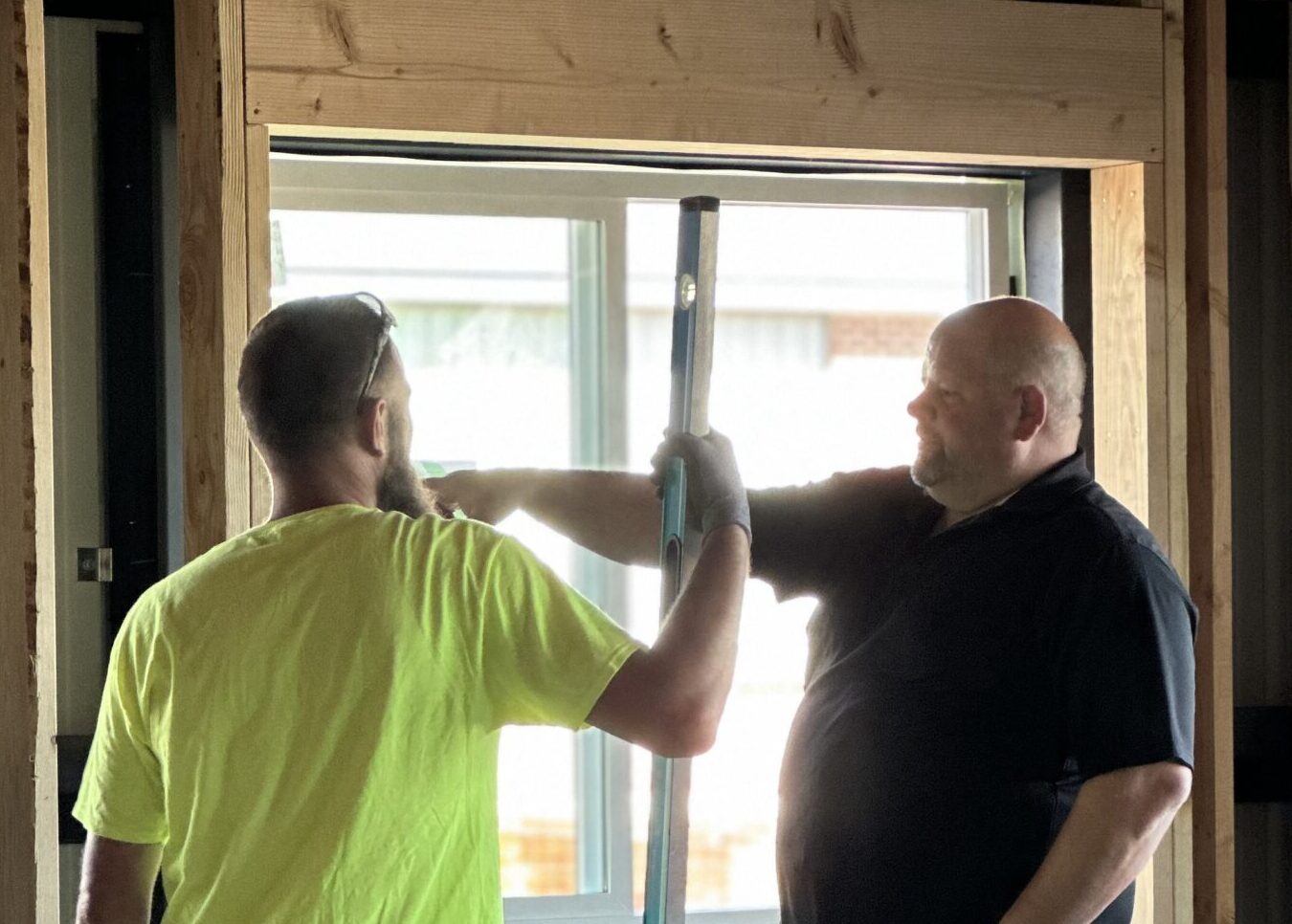 1997
Partnership became a corporation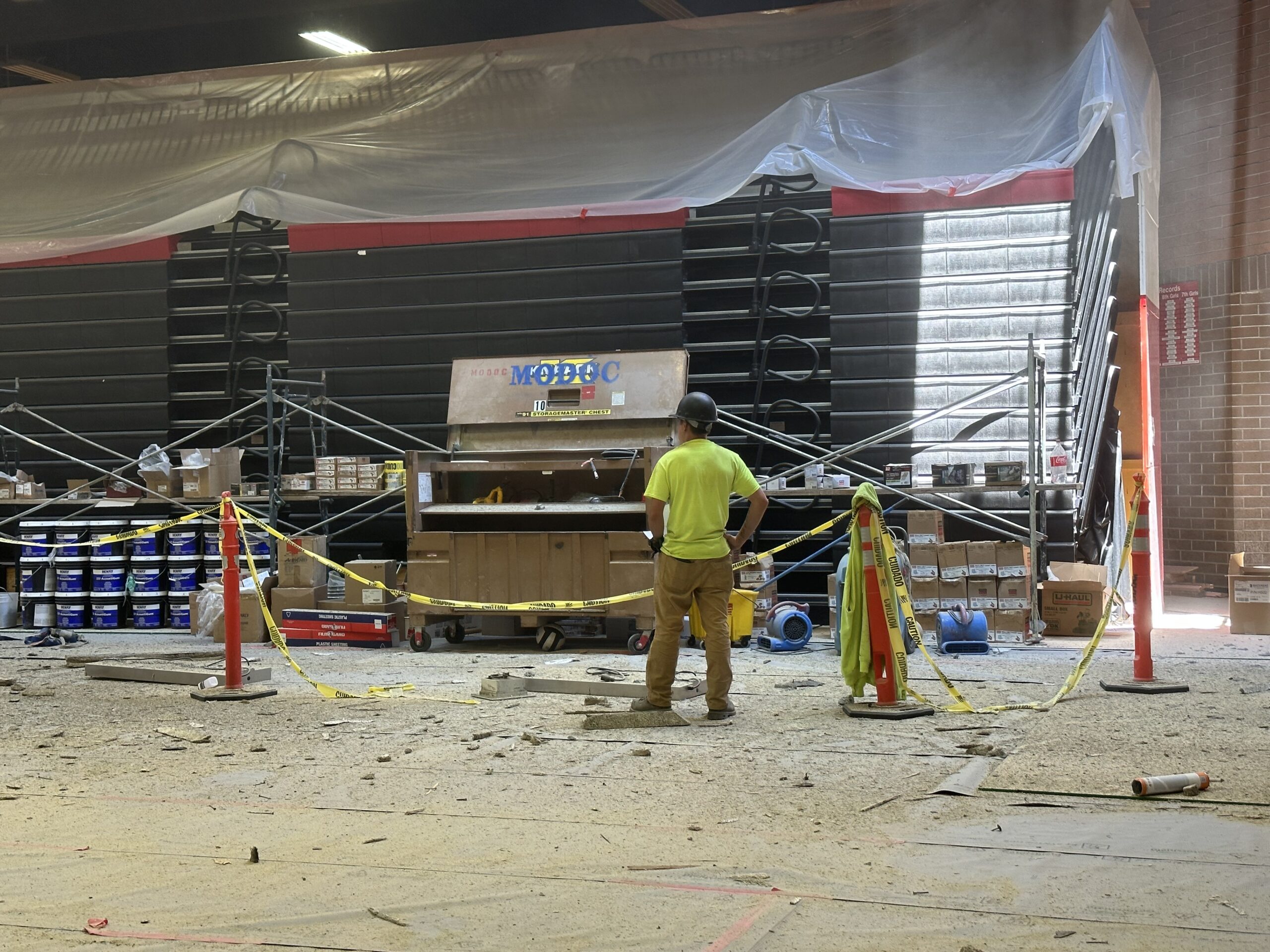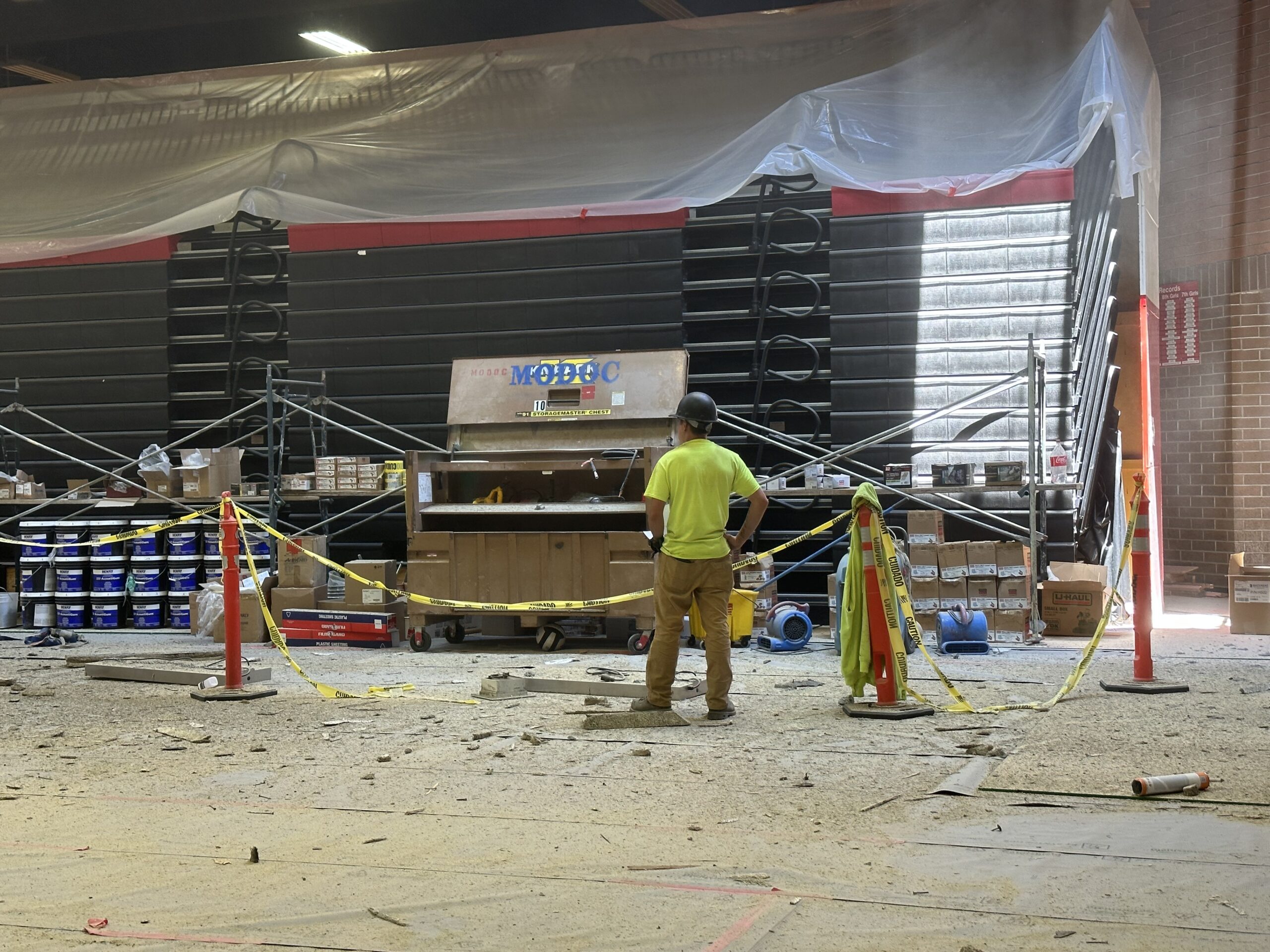 2008
Began commercial work when the Great Recession of 2008 hit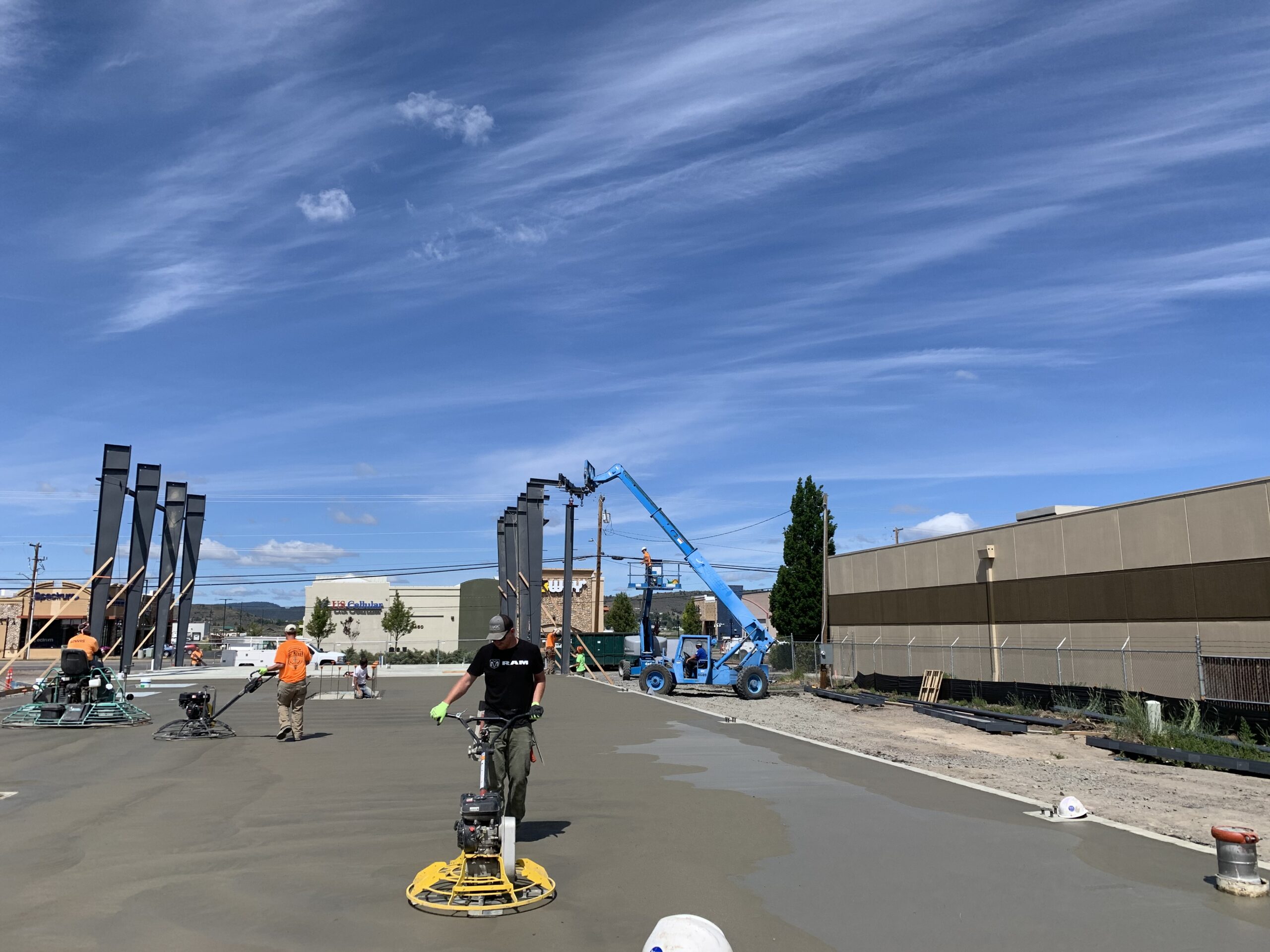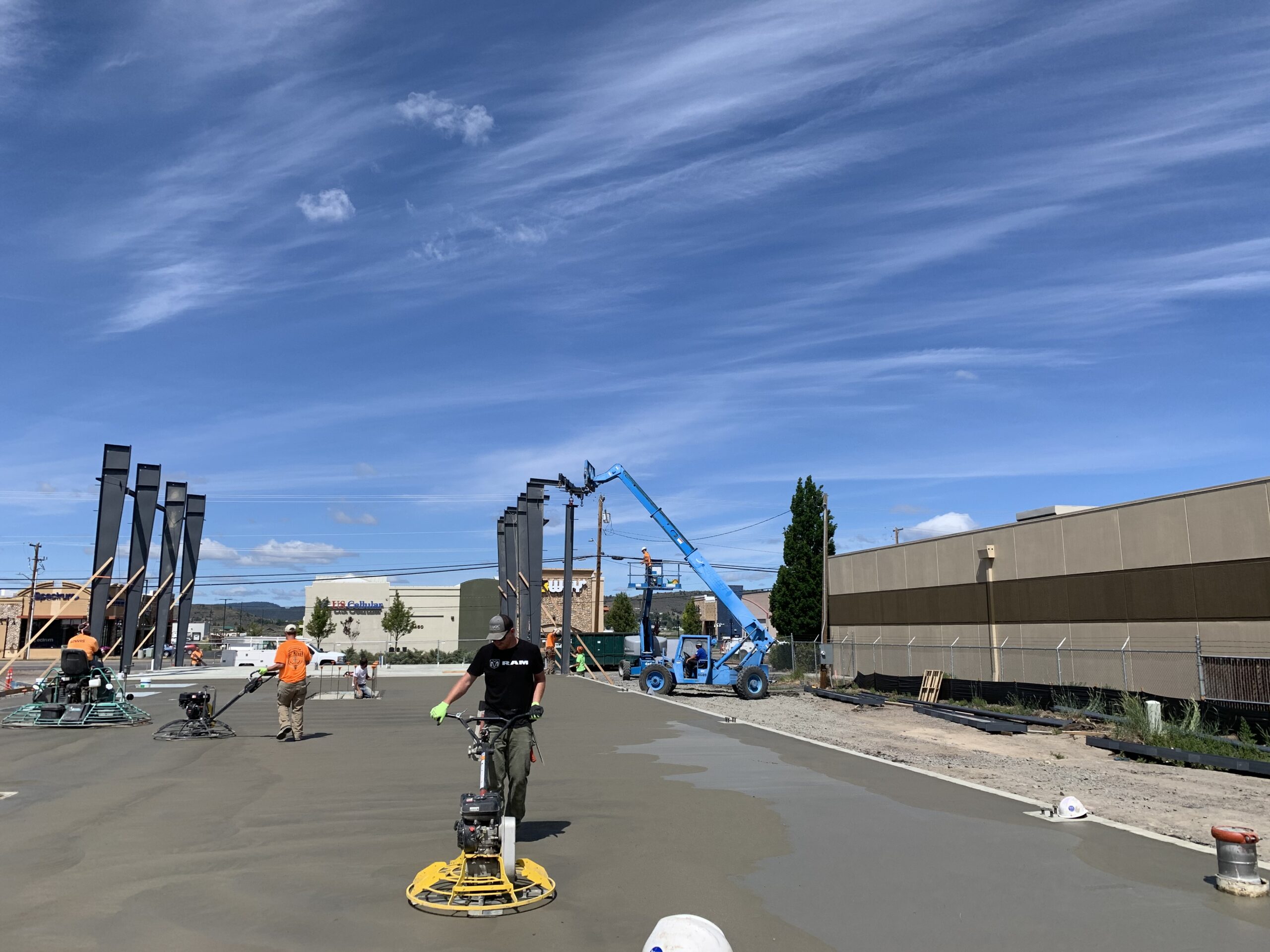 2019
Established a Concrete Division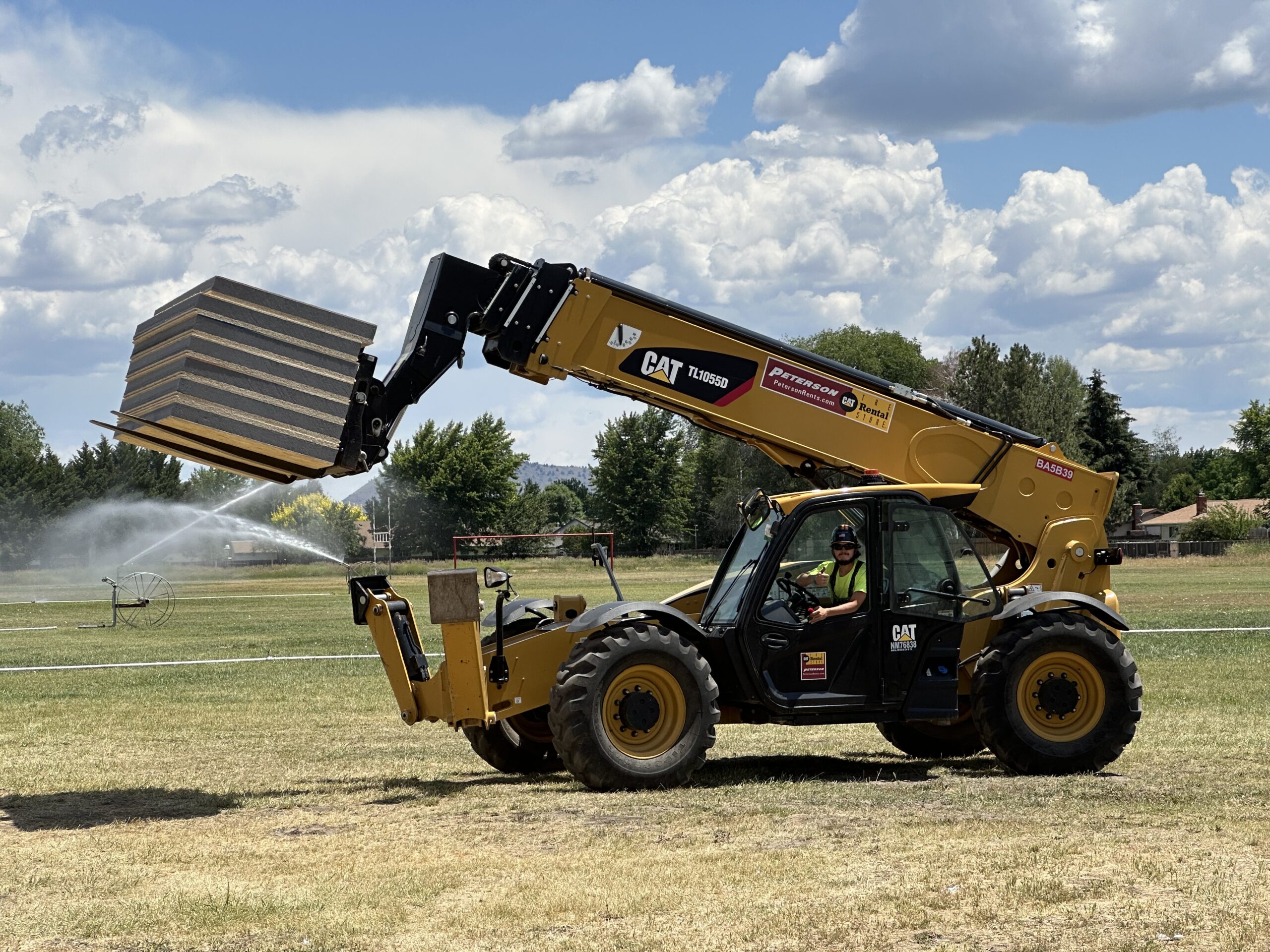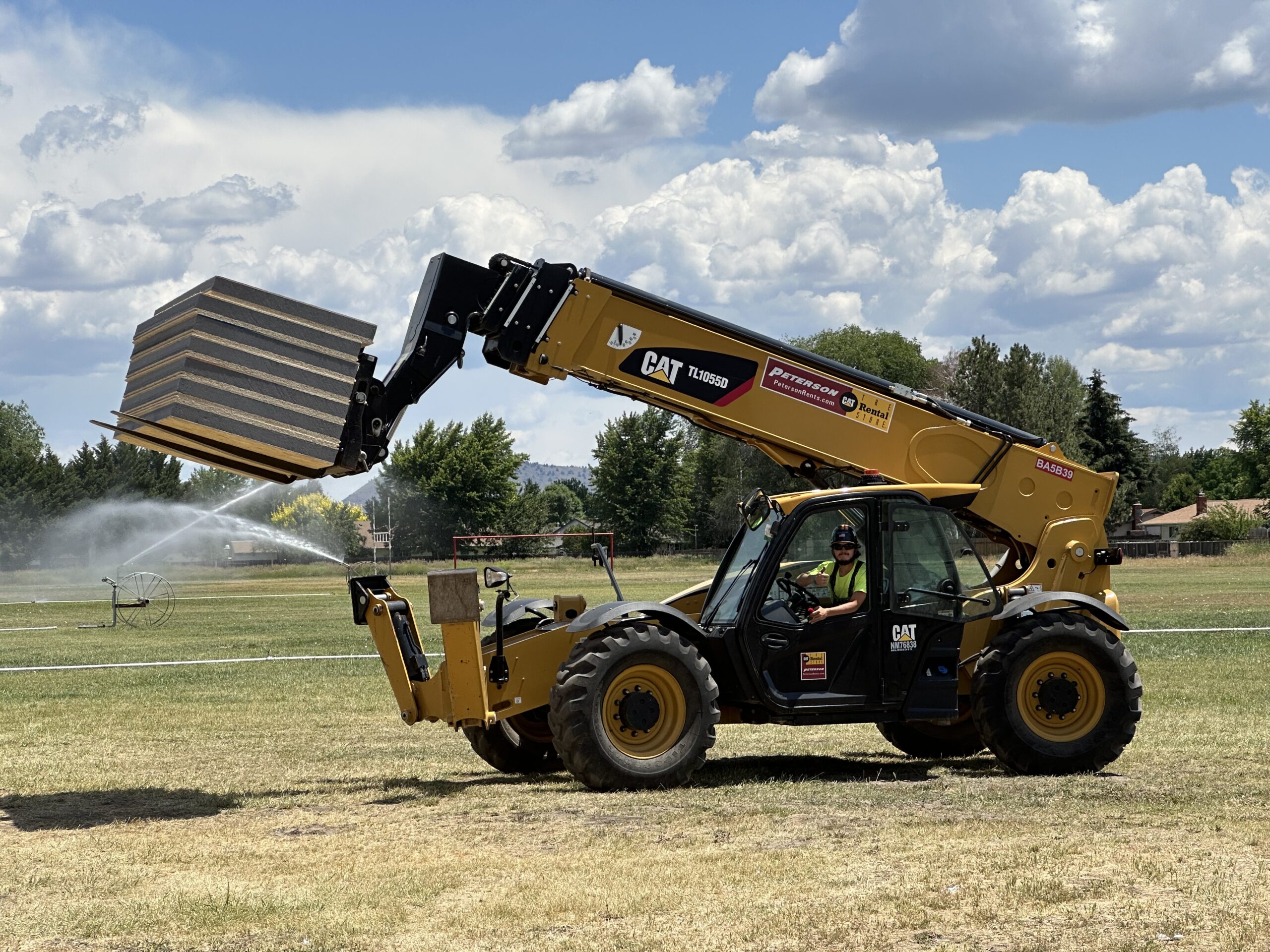 2021
Cultivated a relationship with the KCC Trade Department establishing an apprentice program.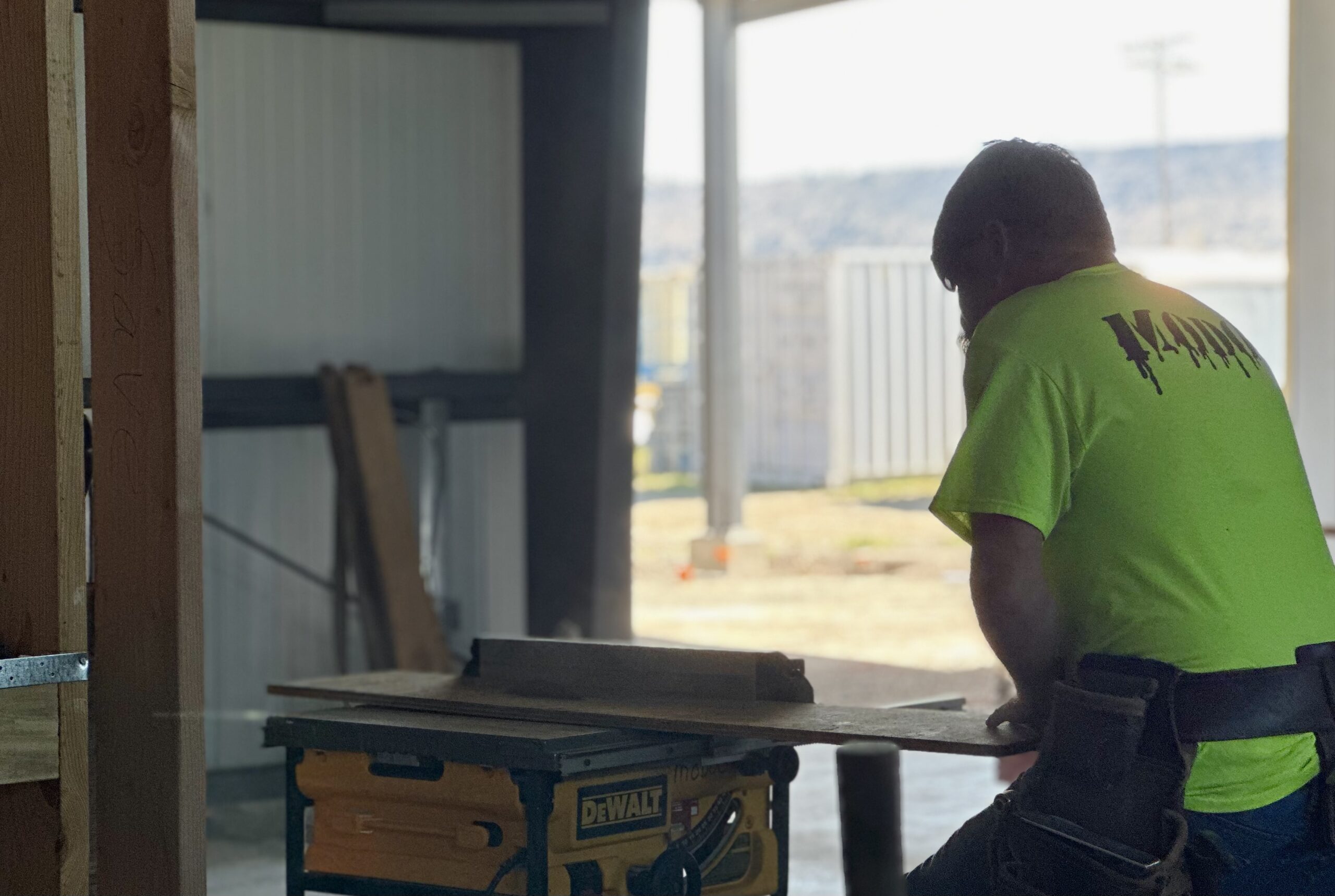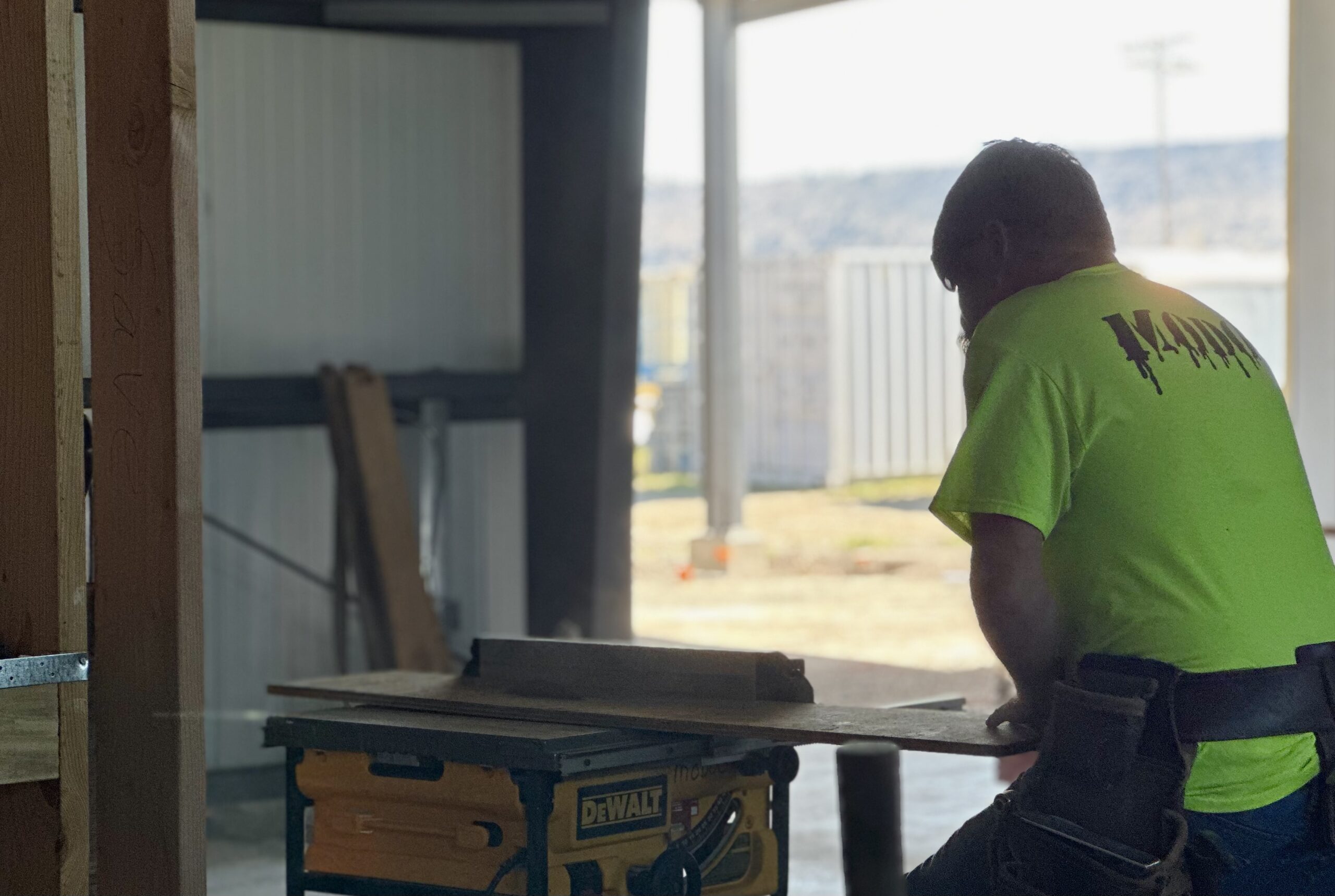 Today
We continue to serve as one of the top construction companies in the area
Our History